ADFS Cadaver Course 2019, 14-15 November
Anatomical and Surgical Dissection of the Foot

The Reconstruction of the Diabetic Foot
---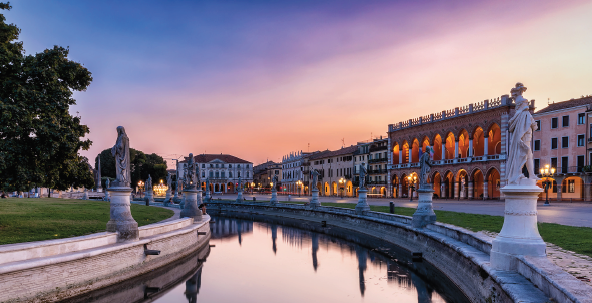 ---
The Association of Diabetic Foot Surgeons (ADFS) is organising this year a cadaver course in Padua (Italy) in cooperation with the Plastic Surgery Department and Human Anatomy Institute of the Padova University School of Medicine.
The University of Padova is one of the most ancient in the world, where the most important anatomists of the past studied and taught here. Moreover, the founder of the modern pathology, Biovanni Battista Morgagni was working at the University of Padova as Professor in Anatomy.
Course venue
Anatomy Institute of Padua Univerisity
Via A. Gabelli 67, 35121 Padua, Italy
Time
14-15 November 2019
Course benefits
Renowned teaching faculty
A comprehensive introduction to the reconstructive approach of the diabetic foot
True hands-on opportunity to practice
CME Credits. An application will be made to the UEMS-EACCME® for CME accreditation of this event
Course Program
The first day will be devoted to the introduction to the course and the reconstructive technique. ADFS members and well-known experts will deliver oral presentations related to the plastic surgery approach to diabetic foot syndrome.
The second day will be a hands-on session focused on the reconstructive flaps from the leg and the foot.
---