6th Annual Conference of Association of Diabetic Foot Surgeons in cooperation with the 18th Annual Conference of the Diabetic Foot Society of India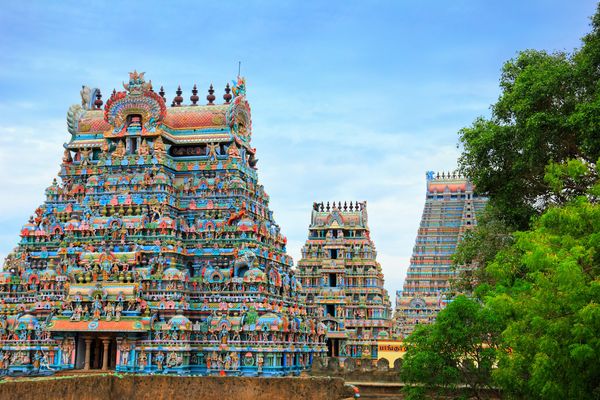 When: 18-20 December 2020
Where: Sir Mutha Venkatasubba Rao Concert Hall, Chennai, India
The conference aims to bring together all the specialities like General Surgery, Vascular Surgery, Plastic Surgery, Orthopedic Surgery, Medicine, Diabetology, & Physiotherapy under one roof with an objective to present, interact and practice the multidisciplinary approach to address the growing problems and manage those who render their valuable support to patients to prevent and treat the entire spectrum of Diabetic foot complications.
One joint registration to the conference:
---
ADFS Cadaver Course: Anatomical and Surgical Dissection of the Foot, 17 December 2020, Chennai, India
The ADFS cadaver course, Anatomical and Surgical Dissesion of the Foot, will be held on 27th August, one day before the 6th Annual Conference of Association of Diabetic Foot Surgeons (ADFS).
Venue: Cadaver Bio-skills lab, Sri Ramachandra Institute of higher education & research, Chennai, India.
The capacity of the cadaver course is 40 participants
Renowned teaching faculty
True hands-on opportunity to practice
Multidisciplinary management skills
---
Please note that it is a requirement to register for the 6th Annual Conference of Association of Diabetic Foot Surgeons (ADFS) & 18th Annual Conference of the Diabetic Foot Society of India (one joint registration) to be able to attend the course.
Registration fee
ADFS members: 200 EUR; Non members: 400 EUR
The ADFS member fee is only valid for members of ADFS. We reserve the right to change your registration if your status does not correspond with the ADFS membership list. In sucha case, you will receive an email notification and will be required to pay the non-member fee. Please be aware of terms of cancellation.