The Association of Diabetic Foot Surgeons is pleased to announce the members of the ADFS Board. The ADFS Board provides leadership for carrying out the association's mission to promote the interests of surgery in the diabetic foot across the global community.
ADFS is a membership based organisation with board members who have an extensive network of leading experts on the aspects of surgery on the diabetic foot.
---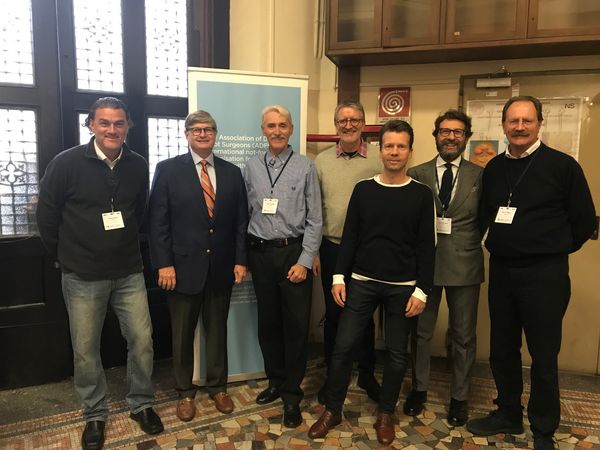 ADFS Executive Board Members at the ADFS cadaver course in Padova (Italy), November 2019.